PV Solutions take care of your technology management functions, hence you can focus on your core business. Our philosophy is to achieve excellence in what we pursue and involve in process of fulfilling mutual needs and our focus goes on client satisfactions. We assure to deliver maximum value to our clients at affordable price.
Fine Folks
We have Worked
With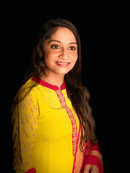 We thank PV Solutions for the wonderful job in helping us develop our program. Everyone was professional, excellent and hard working. Thanks to them, we were able to achieve our goal on time, and we look forward to continue working with them in the future.
We would like to express our satisfaction on the co-operation regarding the development of our web application. and the development team did a very professional job. We are satisfied with the solution given to us and with the communication flow through the project.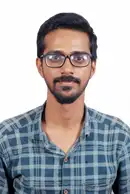 One of the finest outsourcing company located in India with a superb grasp on designing and development abilities. I would surely love to endorse PV Solutions as the best outsourcing company.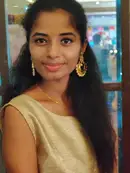 PV Solutions is a highly skilled team with an eye for details. We got exactly what we wanted and more. The project management and communication works really well through the online project tools and the dedicated project manager made a great job keeping things together. We are looking forward to the next collaboration.